A Closer Look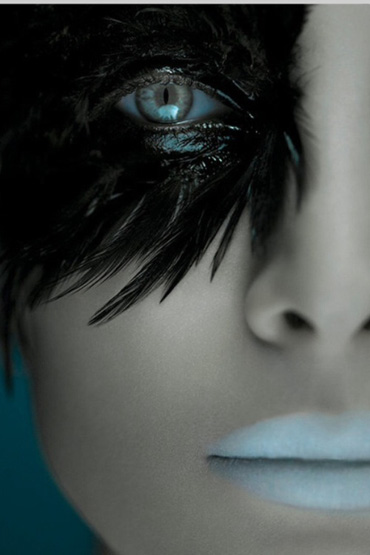 Providing Business WIth A Marketable Difference and a Profitable Presence.
Whether yours is a small company or a large one, we apply the same techniques and tools to help you achieve your marketing goals. We give business a "voice" that will be heard, and listened to.
FAQs
The Questions we've Often Been Asked
From "Who The Heck Are You Anyway?" to "What's In It For Me?"
"Henry Lester" is actually my father's middle and first name. He gave me my start in business, and he knew how to take care of customers. He understood that although he sold product, he was in the service business. As are we all. And why he was so successful.
I wear a fedora. Tip of my hat to the man.
"Do you have experience in my industry?"
Well, if your "industry" is providing a product or service to others, the answer would be unequivocally "YES". Solid and successful marketing is based on fundamental principles that don't simply cease to apply with a certain business type. With more than 20 years of experience in marketing and creative design for a wide variety of companies, the bottom line is that we have experience in global, national, regional and local industries, from Business To Consumer to Business To Business. But what we also recognize that every business is unique, special, and an entity of its own. We know that, admire that, and create a special and unique marketing presence for what our clients have done, accomplished, and want to do.
For more info about the industries and types of clients we have served and continue to serve, click below.

Good question. It depends on a number of variables, including the scope of the work, whether it is a project or an ongoing marketing effort and our representation, and so forth. We would be please to provide you with a no obligation quote of what your level of investment would be, based on a meeting with you in person, by phone or online. Just contact us!

"I can do this myself. Why would I hire you?"
Would you set your own broken arm? Represent yourself in serious civil lawsuit? Re-wire your own house? We will create the marketing tools and train you to use them, partnering with you in success as we go. But "Do-It-Yourself" creative and marketing has never even approached the return on investment that professional marketing and design does.
So perhaps the question we would ask of you is, "How much do you value your own business?"

Putting The Pieces Together
1
Market Research and Marketing Plans
We ask the questions and get t he answers, from your best potential customers, current customers, and from data we mine. Then we create the plan to take you where you want to go.
2
Target Marketing And Related Creative
We explore how your company, services and products best serve your best potential customers, then creatively reach out to those customers on their terms, in their terminology, through the media channels they are most familiar with and open to.
3
Results Analysis
"If you can measure it, you can solve it." We measure the impact and effectiveness of our efforts, from customer counts to keyword effectiveness, to make adjustments and keep you on a profitable course.